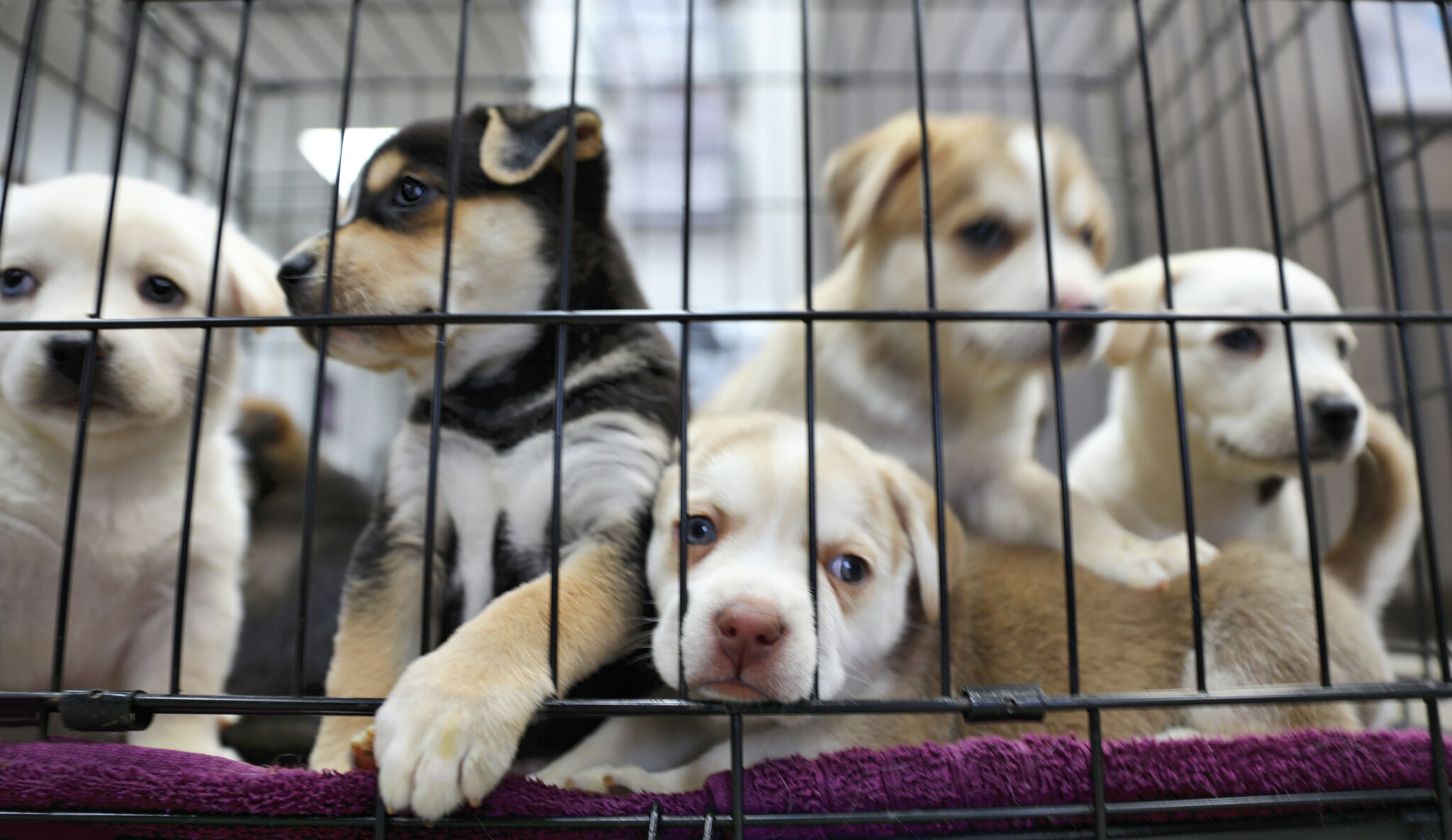 A California pet store asked its customers about gun control. Chaos ensued.
A Southern California pet shelter has added a unique adoption criteria: If you want to bring home a new pet, you must support certain gun control measures.
Thousand Oaks Shelter Hope Pet Shop owner Kim Sill described the new pet adoption requirement from her shelter to a newsletter released earlier this month. She says she has since received threats online and in calls to the store.