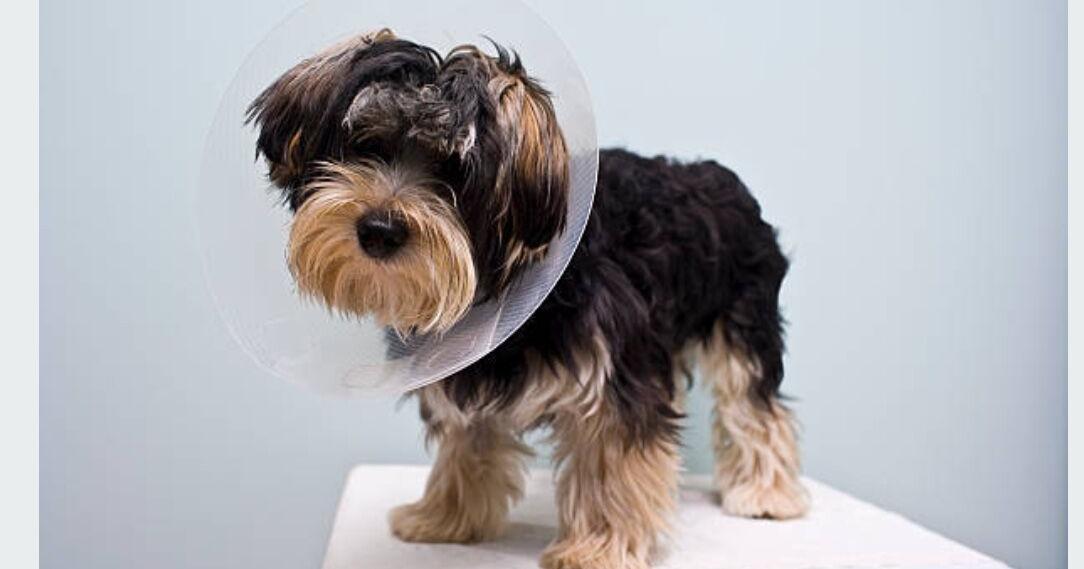 A new look at Have a Heart | Way of life
For those of you who are new to Tehachapi, or for those of you familiar with our items, our little shop, our volunteers, and our adoptable critters, this may help you get to know us in a slightly different light.
Have a Heart is a voluntary non-profit organization that we call Humane Society because we are not a shelter, we are not tied to the city or county, and we rely on the generosity of donors, patrons and of our own hard work to achieve the four main visions that make up our mission in this community.
Our primary focus has become, first and foremost, the attempt to neuter or neuter every dog ​​or cat in our county, because we know that's where the main problem lies: overpopulation! After running monthly clinics with the same vet for six years, he became unable to keep up this pace and we had to look elsewhere. Then COVID hit and the face of medical and veterinary care changed so much that clinics became impossible – if you've sought veterinary help in the past three years, you know exactly what we mean!
We beat the bushes for months until we found the SNIP bus and have been running a mobile clinic once a month for over two years. When we say "host" a clinic, that means the pet owner pays the vets $25, and at the end of the day, we write a check to the clinic for a whopping $7,000! Every clinic! You pay $25 and we subsidize the rest! That's how important spaying and neutering is to having a heart!
That's why we sell See's Candy, work hard in the Resale Shop, fundraise all we can, and work as volunteers for free! Over the years we have spayed and spayed approximately 8,070 community dogs and cats!
Have you ever had a door you could walk into with lost kittens or puppies? Only ours! We are the only rescue that answers the phone and the only rescue that has a storefront where people can try to help you and these adorable creatures. I say "try", because we cannot always help. Sometimes we have to say no – maybe we don't have a host family at the moment, maybe we've exceeded our capacity, maybe our host families are exhausted, or maybe someone threw a bunch of small animals at our door the night before and we're trying to deal with them! We are NOT a shelter, we are a host family, but we always do what we can to help. County and city shelters don't even accept owner-abandoned pets, so we try to make room whenever we can. The rescue of stray or abandoned animals is our second vision.
The third facet of our organization's mission is community outreach and public education for pet owners. We always try to provide access to training for dog owners; better educated animals are happier and so are their families. We also provide pet food to the public when we can and when times get tough. Our grants have all but dried up since COVID, but we're still trying to share what we have. We also share our knowledge with school children and teach them about responsible animal ownership and kindness, and we present two scholarships each year to high school graduates to pursue their education and with the hope that their future will include animals.
Our organization's end effort is to partner with other rescues to share mutual knowledge, co-sponsor classes, co-host fun community events, and support each other when we fall or have a bad case. of "compassion fatigue". "All the rescues are currently in the same boat and sometimes it feels like we can't go on anymore. Many rescues closed their doors and were forced to quit. We just can't! Stay with us, Tehachapi, and we will continue!
To volunteer, call 661-822-LOVE.
Join us and you'll laugh, you might cry, but you'll love every minute!
Ann Carroll is with Have a Heart.