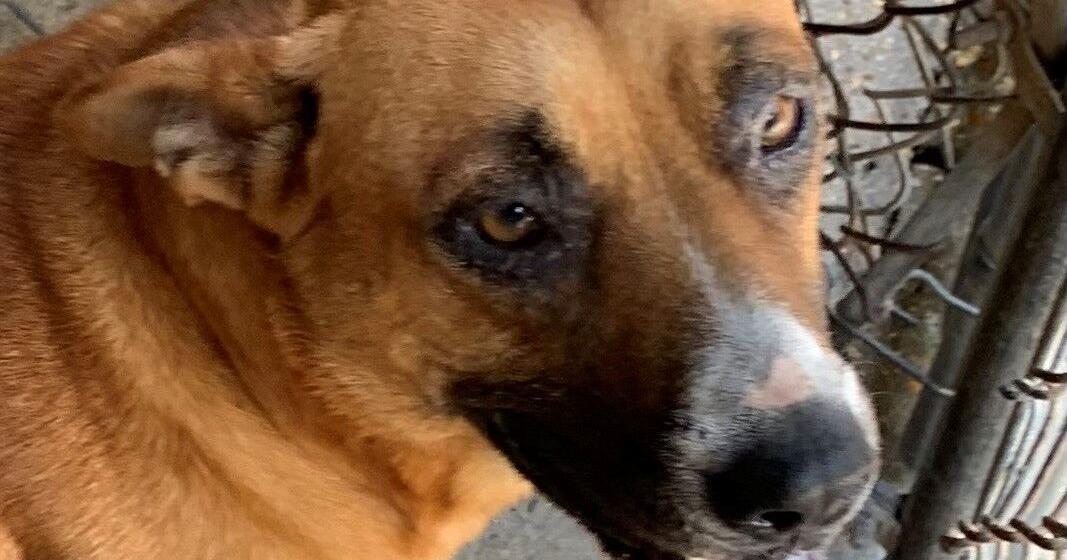 Animal Tracks: Shelter Has Pets That Need Homes | Local News
There are plenty of dogs and cats at Dothan Animal Shelter who need good homes.
To learn more about these or other animals, call the shelter at 334-615-4620. Ask about sponsorships, volunteer opportunities, and the shelter's ongoing wish list.
Save-A-Pet helps find homes for animals at the Dothan Animal Shelter and can also provide information on how to be a sponsor, volunteer, donate items or foster animals. Contact [email protected] Save-A-Pet regularly hold adoption events at PetSmart in Dothan.
Dogscoconut is a nice girl looking for a new home.
Haze is a young male dog who would love to be part of the family.
James is a very handsome red male with the sweetest face.
Sterling has that smile and beautiful silver eyes.
Tank is an older gentleman who is very vocal and loves attention.
CatsCallie is a pretty pastel tortoiseshell with shoulder-length hair.
Harlow is a pastel calico and would prefer to be an outdoor cat.
Isabella is also a pastel calico and would love to be outdoors.
Persephone is a nice big tortoiseshell who would be happiest outside.
Tasks is a handsome male who would like to be a working cat.