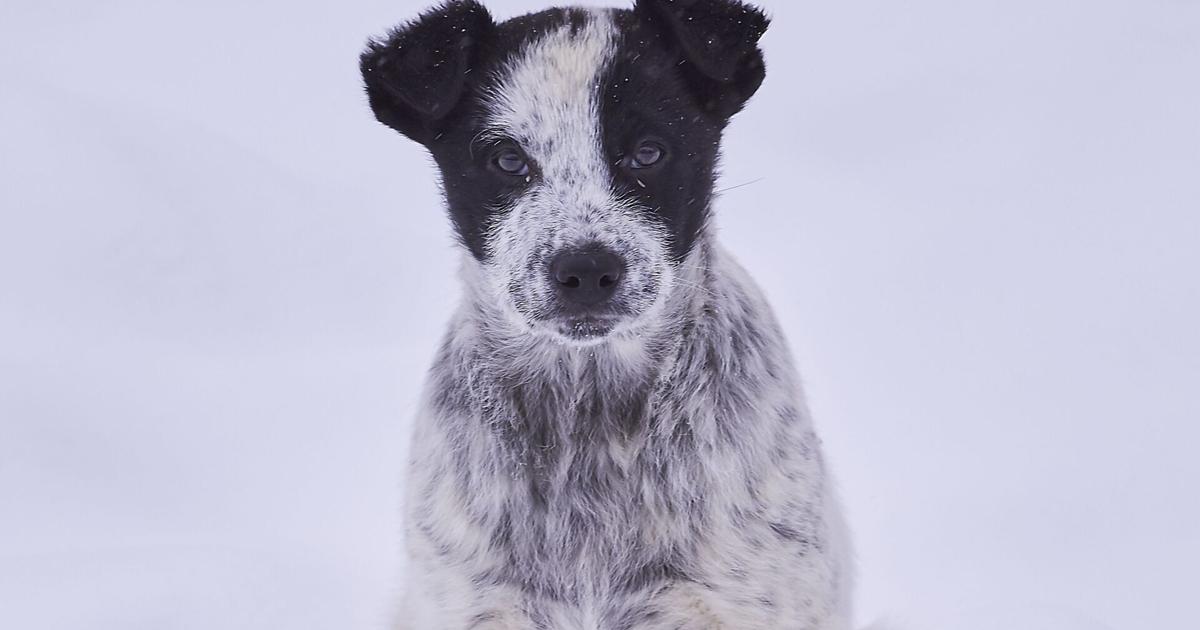 Berks ARL: Owners of Reading Dogs Should Bring Their Pets Indoors | Berks Regional News
READING, Pa. — The Animal Rescue League's latest "Code Blue" is in effect until late Tuesday morning.
"So it's really meant to protect animals because if you're cold, they're probably cold too," said Alexis Pagoulatos, CEO of Berks County Animal Rescue League.
Sub-freezing temperatures are forcing the ARL to order owners of reading dogs to bring their pets inside as part of its Code Blue.
"With the exception of short walks or things of that nature," Pagoulatos said.
She said the organization has been extremely busy fielding calls from Code Blue this winter.
Humane officers recently arrested a 44-year-old Reading woman on charges of neglect, after they said three dogs were found outside in cold weather. They said a dog had to be euthanized. The woman could face jail time and fines.
"It's certainly been an extraordinarily cold winter," Pagoulatos said, "a little more than what we've been used to in recent years."
She says the shelter reported more Code Blue orders than usual this winter.
"Any dogs that are found left unattended for an extended period of time will be impounded and brought to the shelter for safekeeping until we can get in touch with their owners," Pagoulatos said.
Violators can face a number of penalties, including fines, as well as payment of housing and court costs.
"These fines can range from $350 to $1,000 for people who don't comply with the local ordinance," Pagoulatos said.
And she said it doesn't take long for the cold to catch up.
"Just because they have fur doesn't necessarily mean they're well equipped for extreme temperatures like this," she said.
Code Blue is due to expire at 11 a.m. Tuesday morning. This only applies to dogs, but the ARL encourages people not to leave any pets outside during this time.