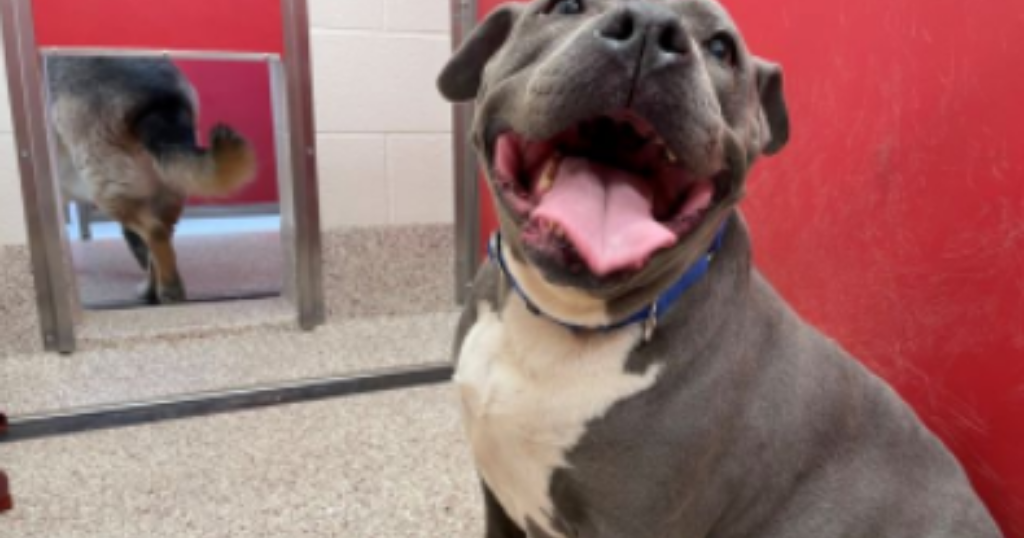 Celebrate your dogs on National Rescue Dog Day | News
(CNN) — It's time to recognize those adorable dogs you may have adopted into your life and all the benefits they can offer as pets!
That's right, Friday is National Rescue Dog Day!
According to the ASPCA, nearly three and a half million dogs enter shelters each year.
Many are abandoned and abused and must overcome extreme odds.
Yet they are able to provide comfort, security, and friendship as pets.
And their contribution goes even further than that. With training, they can help people with disabilities become independent and bring comfort to the elderly.
As emotional support companions, they can also help relieve anxiety, depression, and PTSD.
You can still observe the day, even if you haven't adopted a rescue dog.
Try volunteering at your local shelter or making a financial donation.
You can also foster a dog to help them prepare for adoption.
And if you already own a pet, one of the best ways to observe this day is to make sure it's neutered, because overcrowding is the main reason shelters exist.
Share your rescue dog stories on social media using the hashtag #nationalrescuedogday.
And, of course, don't forget to give your rescue dog a treat. They deserved it!
Upload your #NationalRescueDogDay photos below!
Have a topical tip or want to report a typo? Email Anthony Victor Reyes at [email protected]