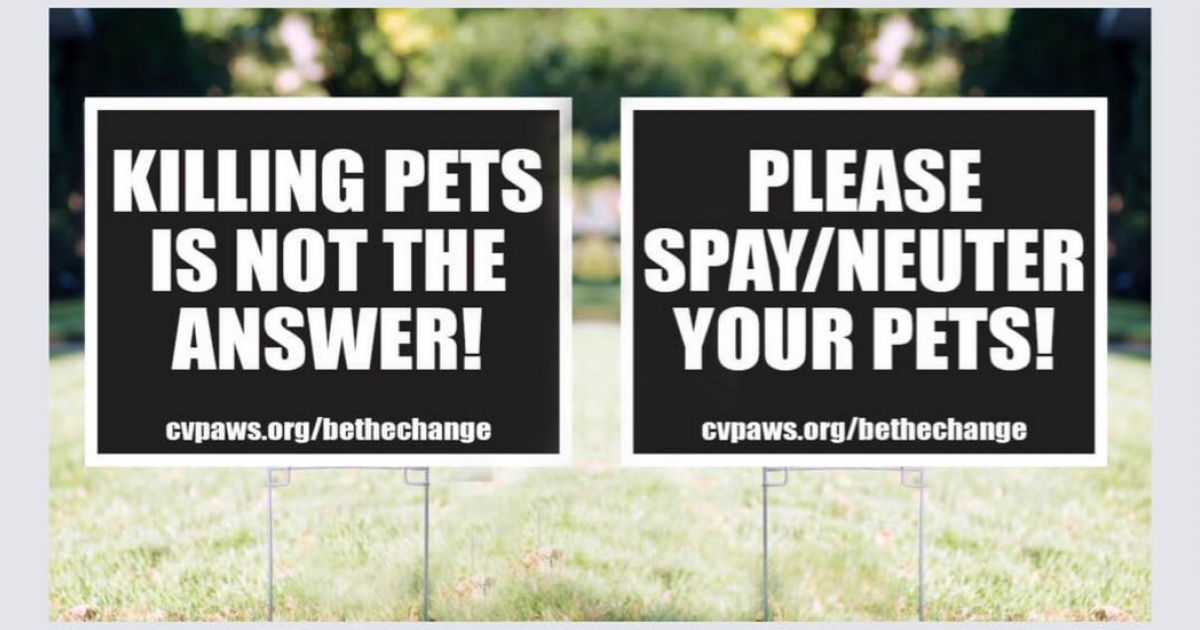 Concho Valley PAWS leads new effort to stop city from killing pets
SAN ANGELO – Concho Valley PAWS is now leading an effort to convince all local pet owners to have their pets spayed or neutered to prevent the San Angelo City Animal Shelter from euthanizing hundreds of animals due to of overpopulation.
The tense situation began when photos of the deplorable conditions at the overcrowded and filthy shelter circulated on social media. At the same time, the City announced that it was in the process of removing the animals from the shelter so that it could be deep cleaned and exterminated due to a cockroach infestation.
Concho Valley PAWS and the city have partnered for years to achieve no-kill status by adopting as many pets as possible. Without warning, the City announced in an earlier letter that it would resume euthanizing animals at the shelter to alleviate overcrowding and unsanitary conditions.
PAWS representatives responded by saying they had not been informed of the city's intentions and had learned of the new plan when the letter was made public. Several people spoke at the San Angelo City Council meeting last Thursday on the volatile issue.
Now PAWS is raising awareness with a new campaign to get all pets neutered and neutered.
In a social media post, PAWS distributes yard signs to raise awareness: "Do you support rescue programs killing animals for space? So raise your voice! Order a yard sign FREE or a sticker to let our city know that killing is not the answer! T-shirts are also available for only $10. THIS IS NOT A FUNDRAISER; the $10 covers the cost of the shirt and the printing costs! We want to give you the means to express yourself! We are here to make your voice heard!"
Visit CVPAWS.org/BeTheChange order.