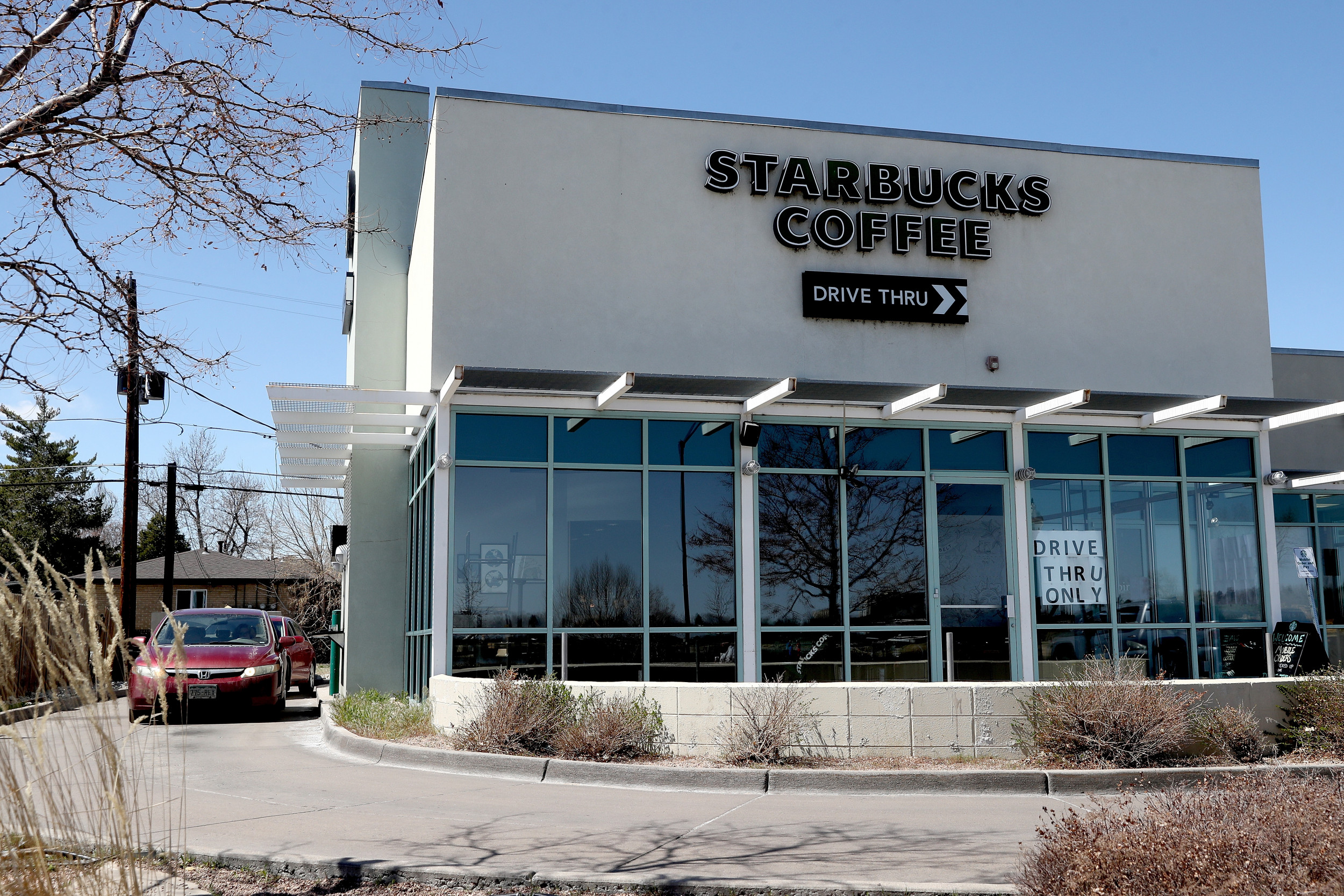 Controversial video of dog climbing through Starbucks Drive-Thru window viewed 5 million times
A recent TikTok, showing an avid companion dog to climb a Starbucks drive-thru window, went viral in just four days. The video has been viewed over 5 million times, garnering approximately 537,000 likes and 3,200 comments.
While the adorable dog looks harmless, the video sparked some controversy in the comments section, with many calling Starbucks employees for authorizing a potential health code violation.
Starbucks is known for its free, animal-friendly "Puppuccinos," a small cup filled with whipped cream specially made for customers' dogs.
However, despite the offer that accepts pets, Starbucks does not allow dogs inside their restaurants, reported The Dog People, a blog run by Rover. Instead, pets are allowed to wait in one of the outdoor areas of their restaurants.
But the dog featured in the viral TikTok couldn't contain his excitement. The video, shared by @dollface_danapace, is shot from the point of view of a car waiting in the queue. In the next car, the dog pokes its head out of the front seat window and rests its paws on the drive-thru window sill. Sounds of employees cooing and laughing at the dog's appearance can be heard in the background.
"When the [Puppuccino] calls you, "@dollface_danapace wrote, before adding:" The dog's name is Booboo. "
An employee then reaches out and strokes the large dog – and in response, the puppy begins to exit the vehicle and onto the ledge. A pair of arms then protrude from the drive-thru window, in an attempt to keep the dog from falling and guide him to the other side. Soon the dog's head disappears behind the cafe wall.
Many commentators were struck by the dog's enthusiasm, but others took issue with the potential health risks that could have resulted from the incident.
"The employee's laughter as she guides him to the windowsill is everything," @jennifergridley wrote.
Echoing @shady_nate: "It would literally make my whole day if I was a barista. I would brag in front of everyone."
Others, meanwhile, were less excited about the clip. "It's absolutely not ok," @ jen2270 replied.
"As cute as it is, don't forget that having a dog in the kitchen is a huge potential health code violation," @mckooldude added.
Responding to the reviews, @dollface_danapace made his own comment: "Starbucks has always been a dog-friendly restaurant. Booboo wasn't hurt and turned around like the good boy he is."
News week contacted Starbucks for further comment, but did not receive a response in time for the post.