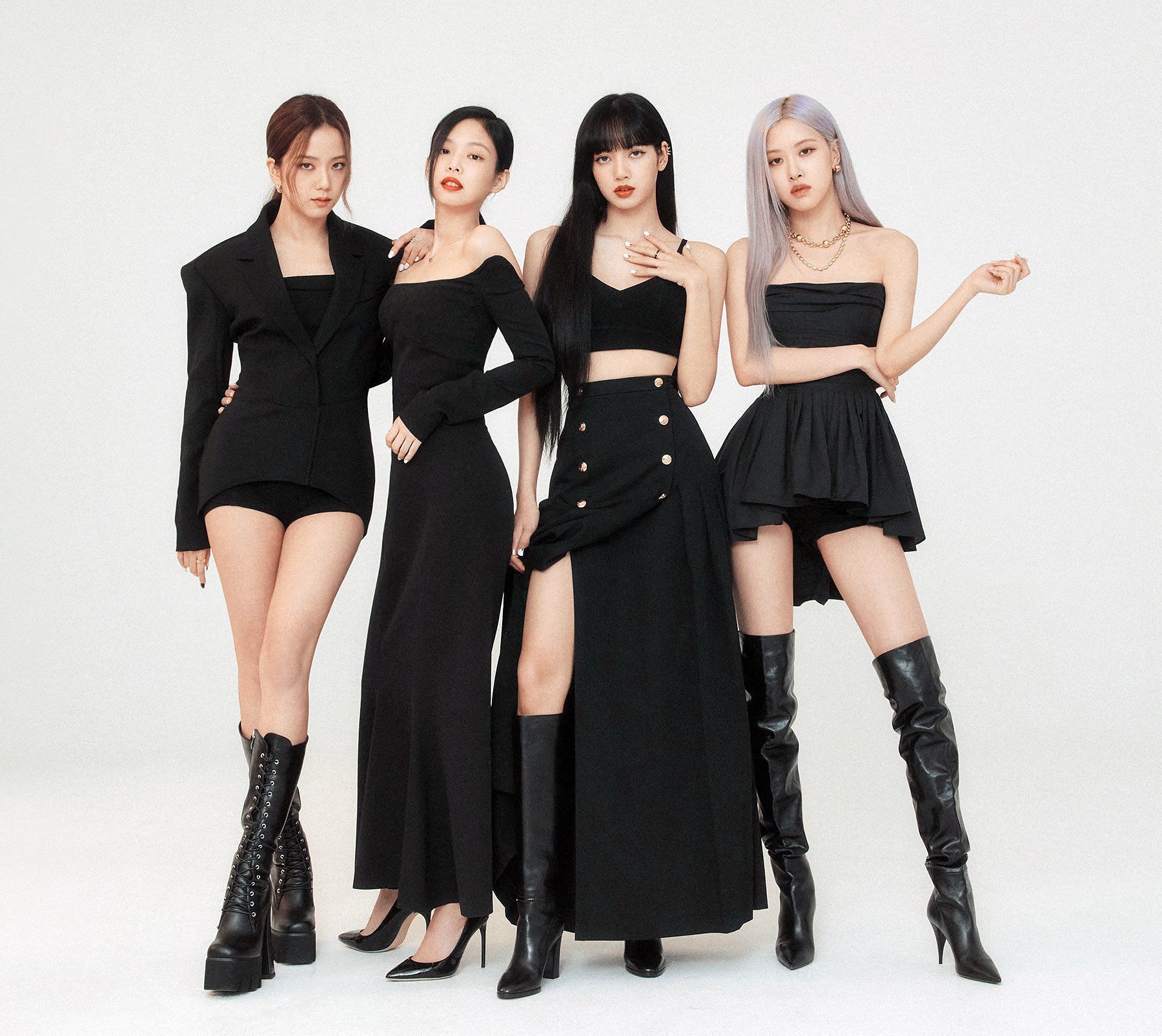 Does BLACKPINK have any pets? Meet the 11 animals that rule the hearts of members
All BLACKPINK members are full-time pet parents. They have a few furry friends they call family. BLINKs are fortunate to receive regular updates on these friends, as members post information about their pets quite often on their social media.
The group clearly loves animals, given how many pets each member has, and they're all extremely well taken care of as well. BLACKPINK's pets are almost as famous as they are. Jennie's dog, Kuma, even made the cover of Vogue Korea.
---
Here is the list of BLACKPINK's pets
1) Kuma and Kai
Kuma is Jennie's brown Pomeranian dog. He appeared in various livestreams the members held to interact with fans. His name is Kuma because the word in Japanese means bear and that's what Jennie thought he looked like. He is her second dog and is extremely fashionable, affectionately known as the "boss" of the household due to his no-nonsense nature.
Kai is Jennie's white cocker spaniel. He is the oldest of his two dogs. Unlike Kuma, he is extremely shy and quiet. It was rumored to be named after Jennie's ex-boyfriend Kai from EXO, but those rumors were immediately denied as the dog had been her pet for much longer.
---
2) Luca, Lily, Louis, Leo, Lego and Love
Lisa has 5 cats in the BLACKPINK dorm. Luca and Lily are Ragdolls, Lego and Louis are British Shorthairs and Leo is a Scottish Fold. However, they all look the same but with different colored furs.
Lisa also has a Doberman Pinscher named Love, who is the youngest member of her "L family".
Besides these pets, Lisa also has three cats named Hunter, Tyga, and Milo, and a dog named Loco.
---
3) Dalgom
Dalgom is Jisoo's white Maltese dog. Dalgom means moon bear in Korean. Jisoo is often seen posting pictures with Dalgom and is very protective of him. Many BLACKPINK members also confessed that they really love Dalgom.
Dalgom is also loved by Dior, the brand of which Jisoo is the brand ambassador. Dior sent Dalgom a pretty pink bag with her name embroidered on it as a gift.
---
4) Hank and Joohwang
Hank is Rosé's special breed dog who was abandoned by his former owners. She took him in and gave him a loving home and Hank now looks happier and healthier than ever.
She also has a Blood Parrot Cichlid pet fish called Joohwang, which means orange in Korean, a name given to the fish based on its color. It's her favorite pet and she even taught it tricks.
Besides these pets, she also grew up with two dogs, Max and Tobi, and had another fish called Eunbyul, who sadly passed away.
---
BLACKPINK clearly loves having pets, especially in dorm rooms, and they can be expected to adopt cuter friends as pets sooner or later.
---