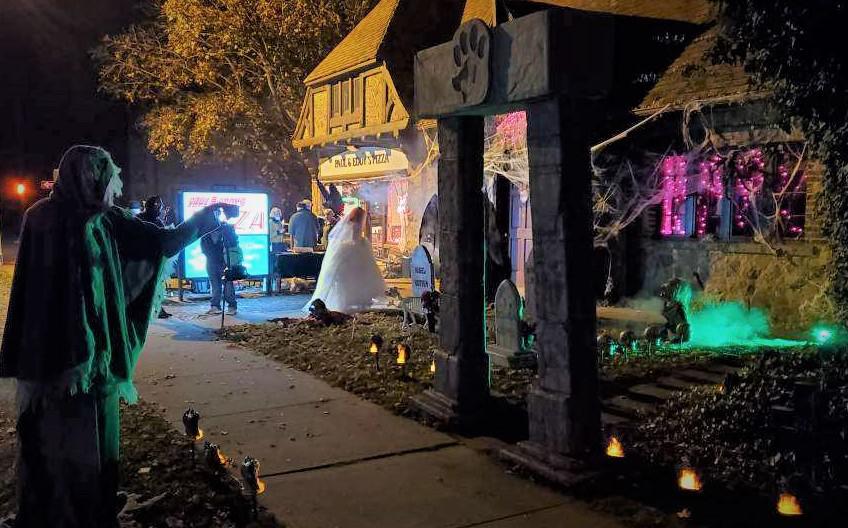 How a Haunted 'Pet Graveyard' Helped the Hamden Animal Shelter Cause
HAMDEN – An animatronic dragon connected to a smoke machine. Zombies coming out of the ground. Jumping spiders and talking skeletons. Homemade tombstones and cemetery gate.
These spooky sights haunted visitors to Hamden's 'pet cemetery' this month, but guests haven't come just to be afraid.