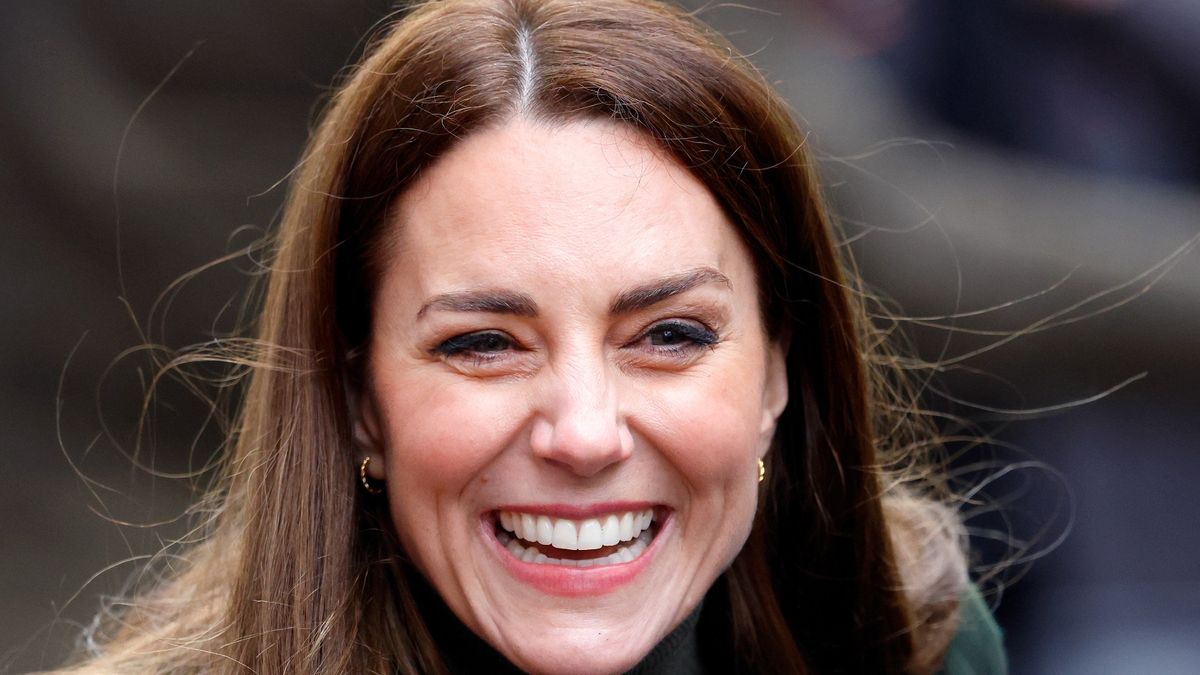 Kate Middleton once spilled her own secret codename
The Duke and Duchess of Cambridge, like many public figures, apparently have code names they use when traveling to keep their whereabouts less public and more under the radar. According The ExpressKate Middleton is known as Daphne Clark when she leaves, and Prince William is known as Danny Collins – the two DC initials for, you guessed it, the Duke and Duchess of Cambridge .
But Daphne Clark isn't Kate's only alias, according to The mirrorwhich reveals that Kate accidentally left this code name during a shopping spree in Wales.
As The sun story, Kate was living in a cottage in Anglesey at the time while William was a search and rescue pilot in the nearby RAF Valley. Kate visited a local water sports store and while there found a wetsuit she wanted to buy. Shopkeeper Dave Buckland – who somehow didn't recognize Kate – was asked to put the suit on hold so she could come back and buy it later. The name left by Kate? "Mrs. Cambridge.
"He looked her straight in the eye and actually commented that it was quite an unusual last name," a source said. The Sunday Mail about the incident. "He had no idea who she was. She just smiled and said she would be back. He hasn't experienced it since.
William and Kate's eldest son, Prince George, also gave a stranger a fake name, and it might surprise you. The sun reports that George was out with his grandmother Carole Middleton and sister Princess Charlotte when a dog walker saw the children playing in a stream near the Middleton family home in Berkshire.
"A police guard asked me not to take a picture of the children, which I didn't, but George started petting my dog," the woman said. "Just to be friendly I had a little chat and asked George what his name was, although obviously I knew him. To my amazement he said 'My name is Archie' with a big smile on his face. I don't know why his name is Archie, but kids often play with their names, and I think it's adorable.
It would be interesting regardless of when it happened, but it's particularly noteworthy that the incident happened before George's uncle Prince Harry and aunt Meghan Markle welcomed Archie Harrison Mountbatten-Windsor in May 2019, when George was almost six years old.
"We don't know if he [Archie] was a family nickname for George, or he just gave a pseudonym," The sun reports.
The things that make you go hmmm…