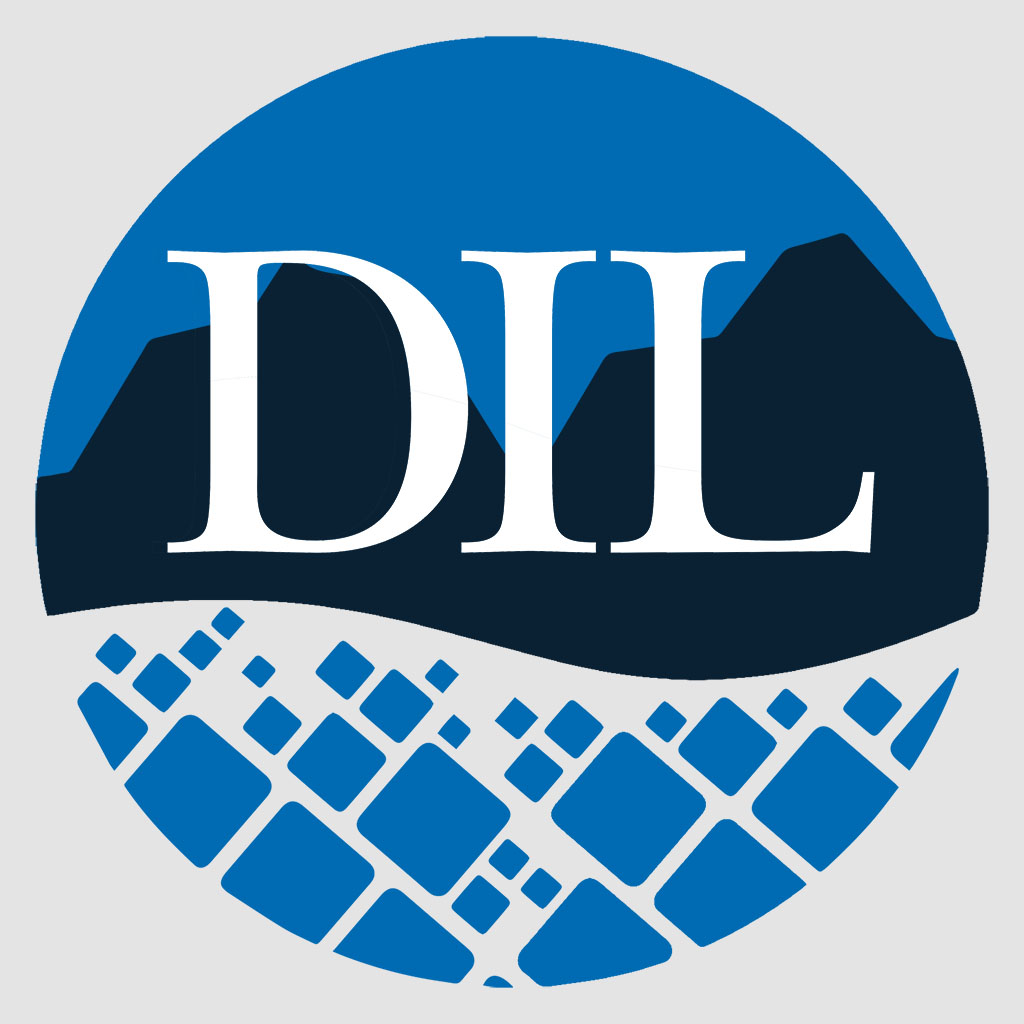 Law roundup: Mobile home a complete loss after a fire
A mobile home on Hockaday Lane in Lakeside was destroyed in a fire on Sunday evening.
Somers-Lakeside Fire Department was dispatched to the scene around 9 p.m.
The fire started in a fireplace in the living room and spread to the ceiling, according to Somers-Lakeside Deputy Fire Chief Robert Kienas. People inside the house were able to evacuate and suffered no injuries, he said.
A man reportedly spotted someone riding a stolen bike outside his house.
A youth reportedly left what looked like a small pill bottle and a file with a snake on it in a parking lot and wanted the Kalispell Police Department to check it. The bottle appeared to officers as a geocache.
A burglary was reported in a business where an alarm went off. A window was found smashed at the scene and someone was seen jumping over a fence and running behind the compound. Officers arrested a man and evacuated the building. Inside, several crates were found broken and products missing.
An old black truck would have been driving at 160 km/h in the wrong direction.
Someone allegedly untied a Belgian Malinois puppy because they thought it had been abandoned in place and thought it looked neglected. After her rescue, the dog started following them. Animal control took the dog, who was wearing an untagged collar, to the shelter.
People in a motorhome and a sedan reportedly shouted and exchanged "some pretty heated words". Someone told officers the incident involved an angry neighbor and no disturbance occurred.
Four people are said to have been hanging out in an alley behind the church where needles were lying on the ground and someone wanted them moved and the rubbish picked up. The agents moved the group forward.
A woman took some kind of drug, possibly using a dab pen, and was shaking, vomiting, and having difficulty breathing.
A customer was concerned that a man who yelled at nothing outside a store would make women uncomfortable. Officers made contact with the man who said he was 'twitching' and 'out there'.