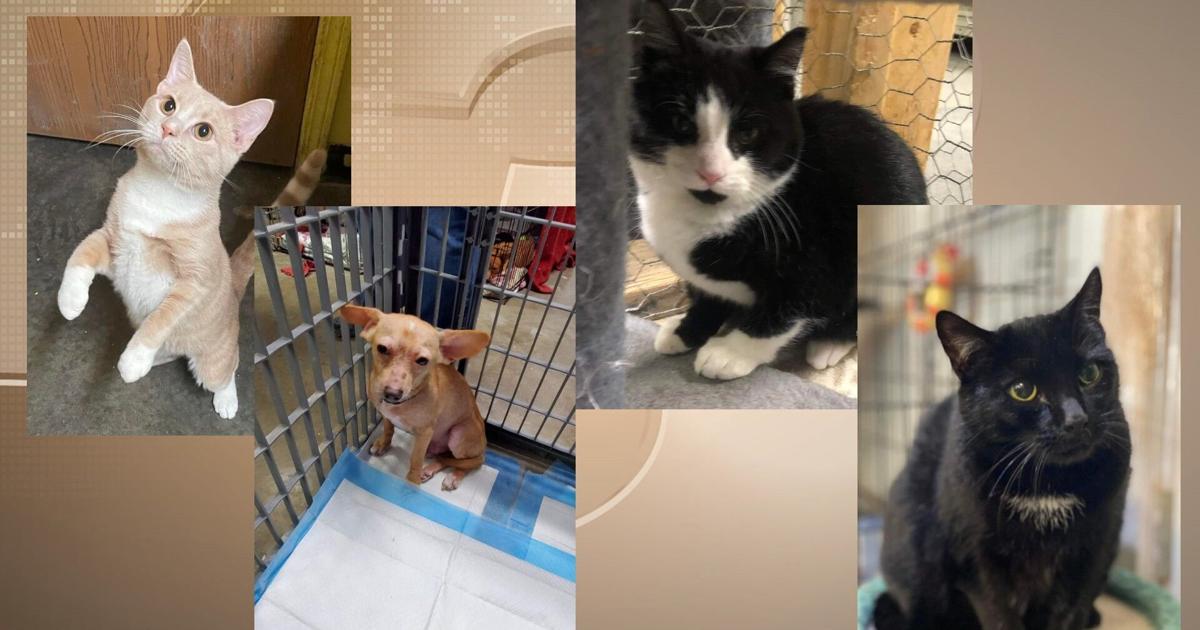 Pets of the Week: February 3, 2022 | Characteristics
CARTERVILLE, IL (WSIL) – Four pets, including three cats and a dog, are up for adoption from area shelters in this edition of Pets of the Week.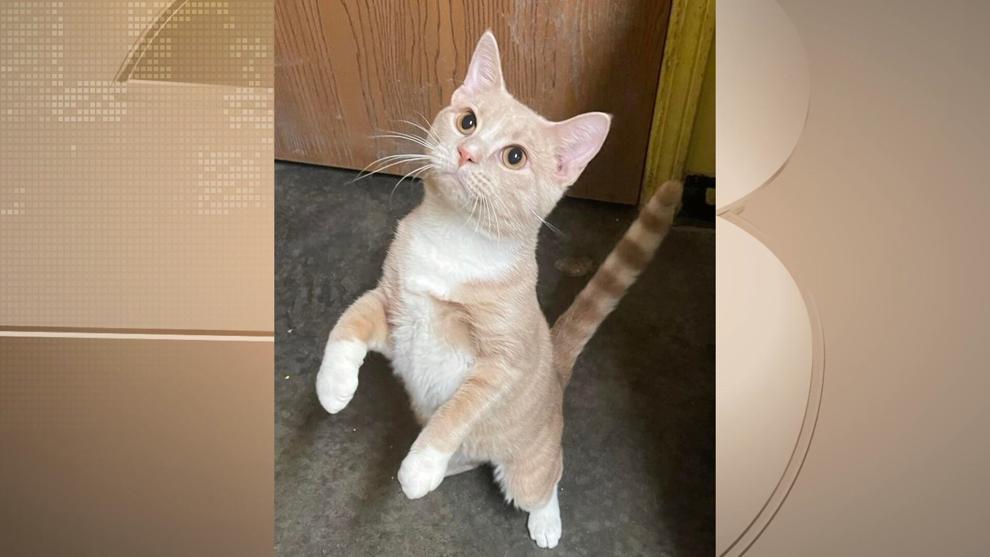 Peep is a 10 month old domestic short haired male. He is energetic, social and loves to tweet to say hello. He gets along very well with other cats and doesn't seem to mind when a dog comes over to say hello. For more information about Peep, contact the Humane Society of Southern Illinois.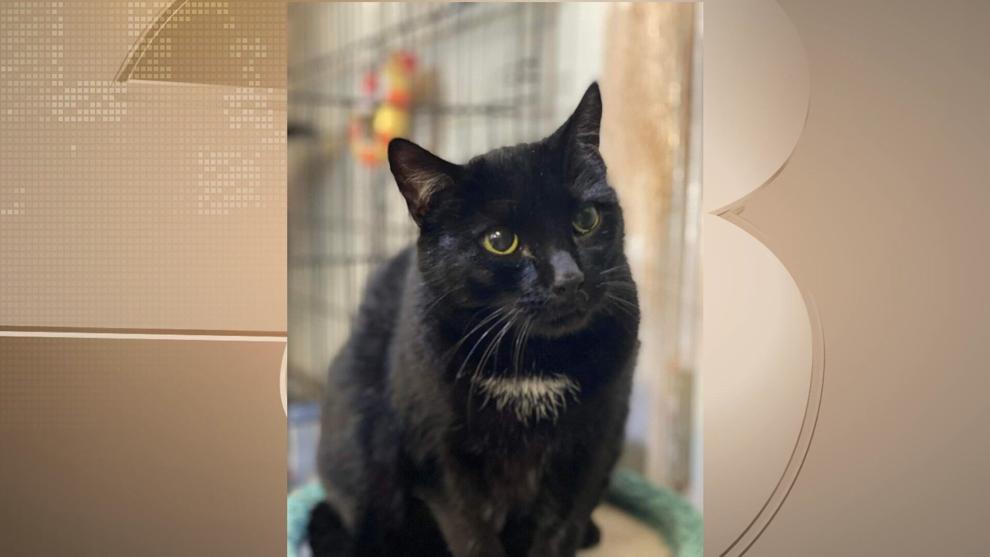 Snowflake is a very affectionate girl. She's 10. Her owner had to go to a nursing home so she had to go to a shelter. Call the Perry County Humane Society in Du Quoin to learn more about Snowflake.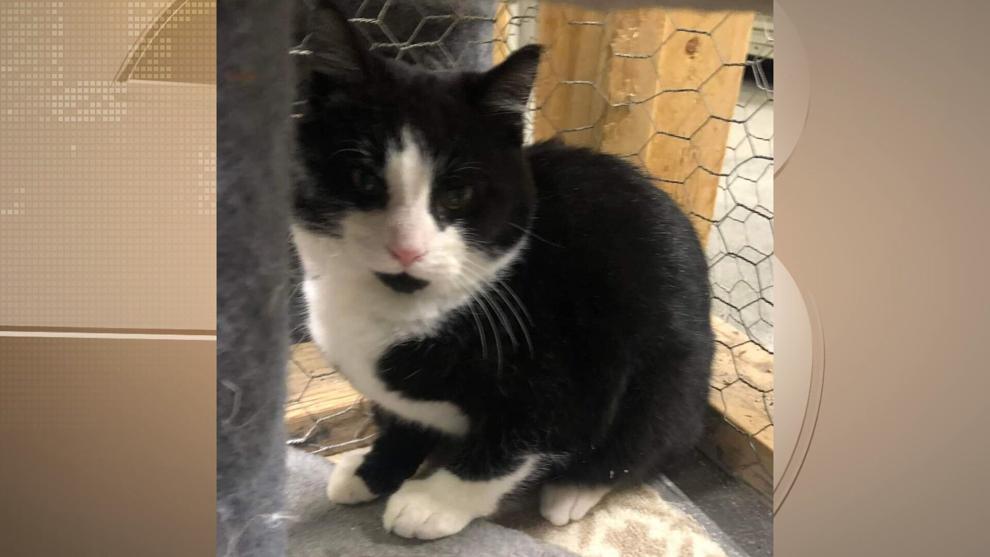 Cosmo is a handsome male tuxedo cat who is very shy. He was recently neutered and fully checked. Call City of Salem Animal Control in Kell to adopt Cosmo.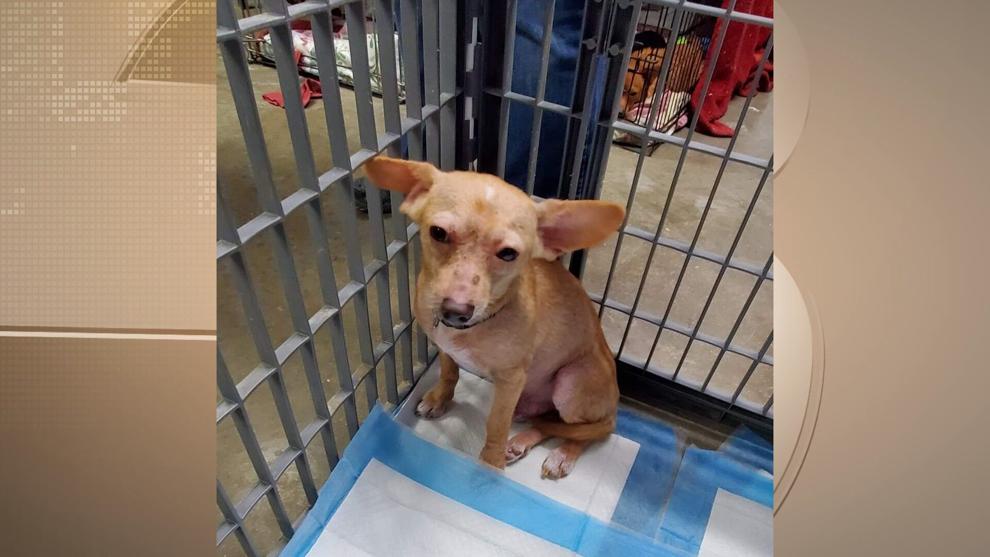 George is a little dog still looking for his forever family. He loves to roll around in his blankets. George is between 2 and 4 years old. He is up for adoption at the Wayne County Humane Society in Fairfield.