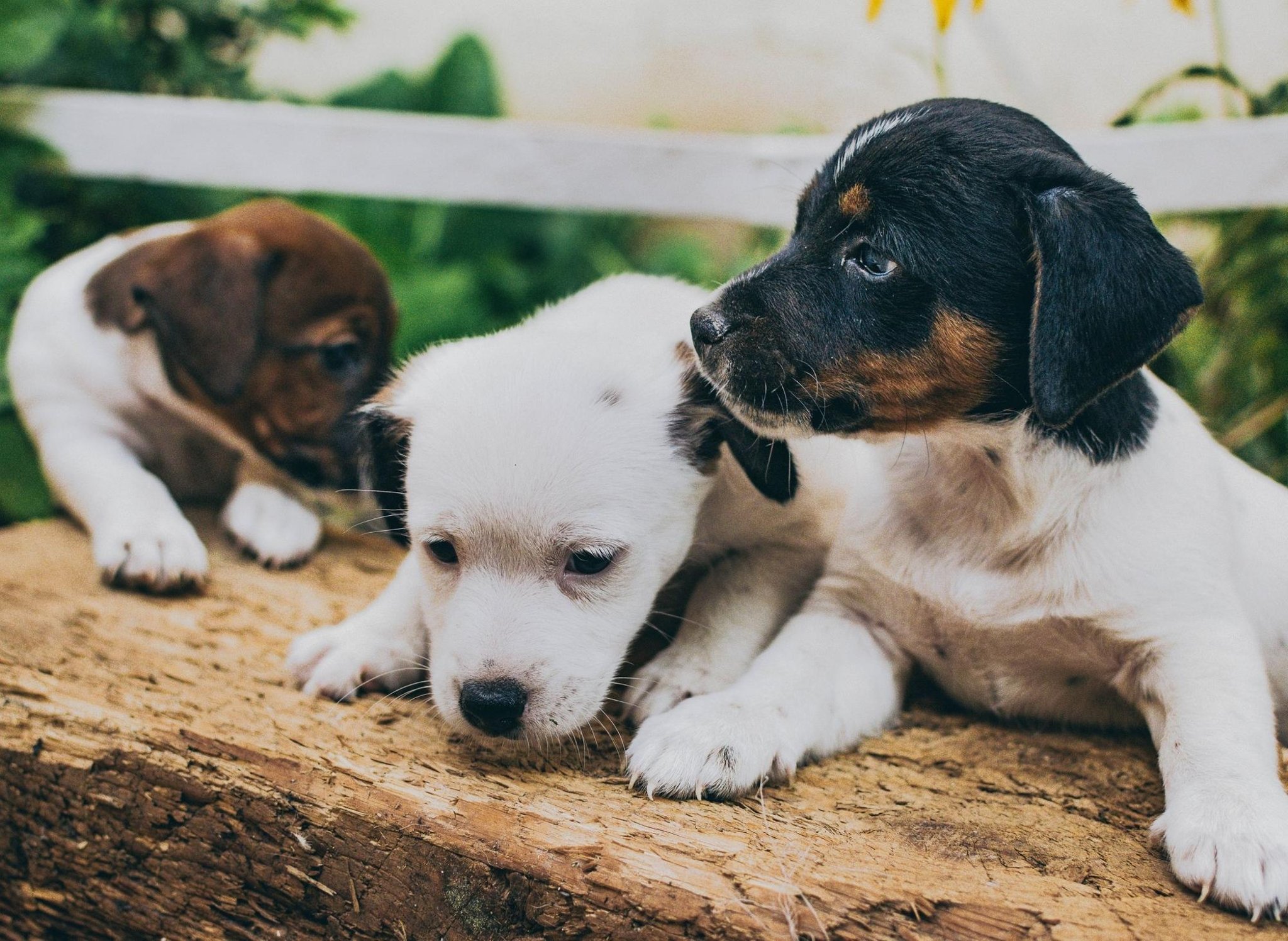 These are the 10 most popular puppy names for adorable dogs in the UK
Many of us made the decision to welcome new puppies into our homes last year – according to Kennel Club figures, dog ownership has soared by nearly eight percent – and demand for four-legged friends after the lock remains high.
There is a huge selection of 221 different purebred dog breeds to choose from, as well as plenty of crossbreeds, so there is a lot of thought to be done before selecting the latest addition to your family.
But even when you have chosen a type of dog, there is still the delicate task of choosing a name.
If you're having trouble, the www.rover.com Animal Sitter and Dog Walkers Network has researched the most popular dog names in the UK.
Here are their 10 best female dog names in Britain.