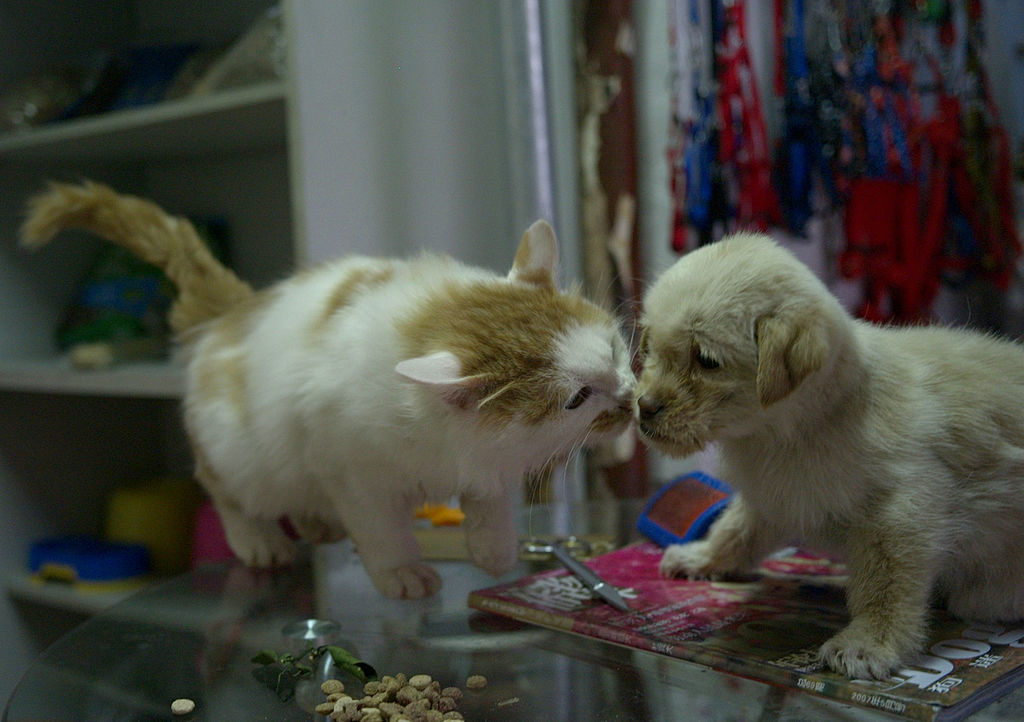 Tips for New Pet Parents from the Texas Farm Bureau
the Texas Agricultural Bureau recently published advice from Dr. Bob Judd, a longtime Waco-area veterinarian, on welcoming a new pet into the household.
This included choosing the right food, as Judd said customers often ask him what he thinks is the best food for dogs and cats. In response, he said pet owners should consider the digestibility, quality control measures and nutritional content of the food.